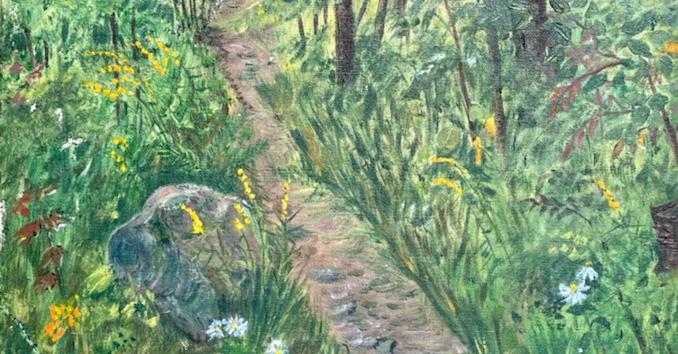 Friends of Rock
Ridges Nature Trail
Welcome to the Friends of Rock Ridges Nature Trail. Our mission is to connect people with our local environment through walking, education, meditation and reflection.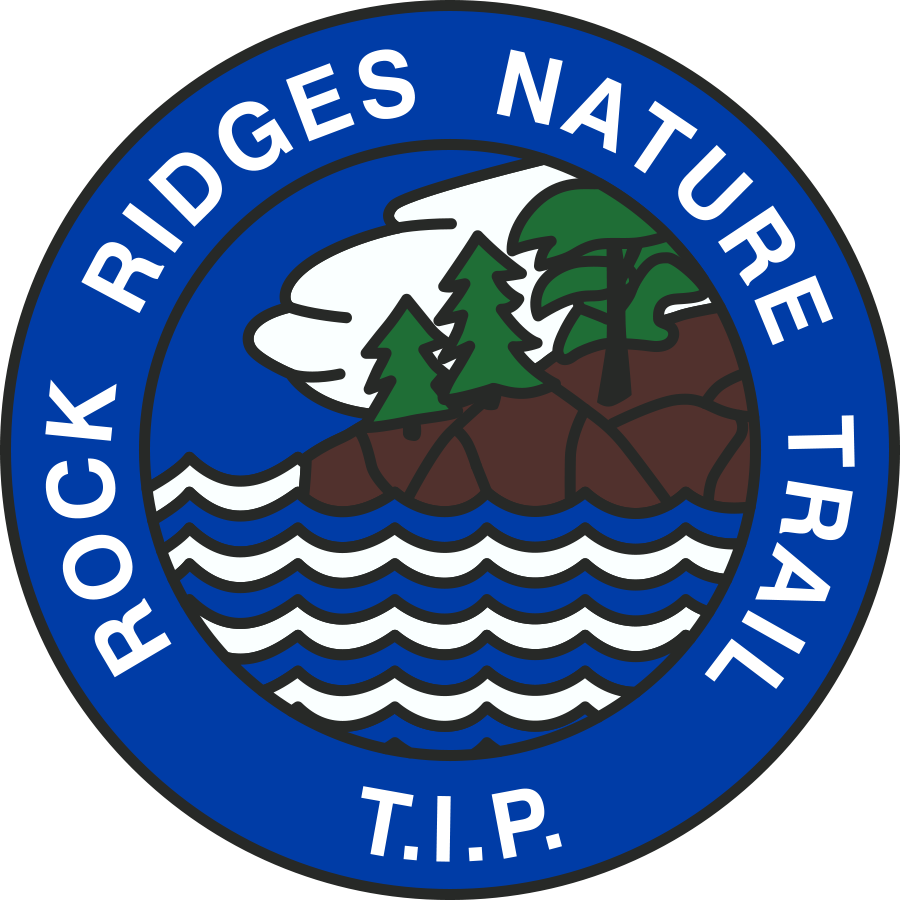 JOIN US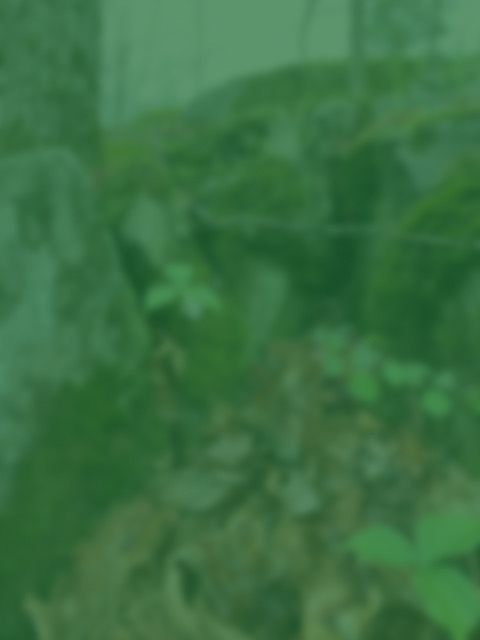 Trail Tips
BE PREPARED: Bring water. Please wear sturdy shoes.
BE SURE TO READ THE TRAIL RULESand sign in at the Rock Ridges Nature Trail logbook at the trailhead.
WALK AND TALK QUIETLY- Use headphones and turn your phone volume down. You are more likely to see animals that way! Do not try to pet or feed the wildlife.
TAKE YOUR TIME so you don't miss what's happening around you.
BE POLITE AND RESPECTFULMake room for other hikers on the trail. Please do your part to maintain a 6 footdistance from other guests.
LEAVE YOUR NATURE FINDS for othersto see, but be sure to take your trash.