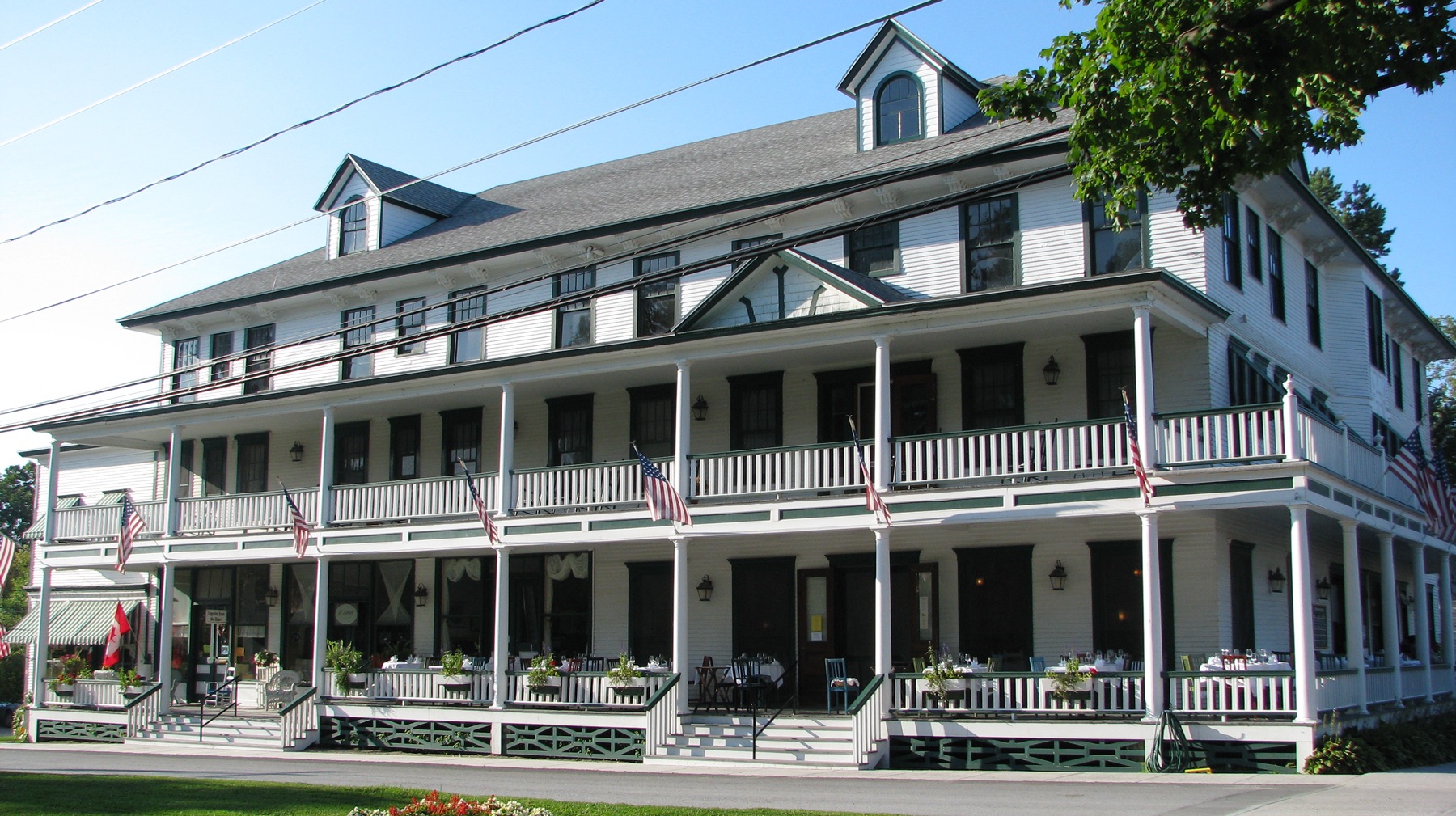 The Wellesley Island Hotel
Photos Courtesy of Steve Baker
Hotel Restaurant and Pub
The Wellesley Hotel Restaurant & Pub operated under the new management of Jamie Kalousdian beginning in 2019. Although Jamie has been coming to Wellesley Island for nearly 27 years, he grew up in Lake Tahoe where he worked in restaurant and hotel operations. After 25 years of a media career and 17 years at Cornell University, Jamie went back to school to follow his passion for getting a master's degree in Managerial Hospitality at Cornell. Please
Please feel free to reach out to Jamie at wellesleyhotel@tiparkcorp.com to plan an event or to inquire about employment for the 2020 season.
FOLLOW THE HOTEL ON FACEBOOK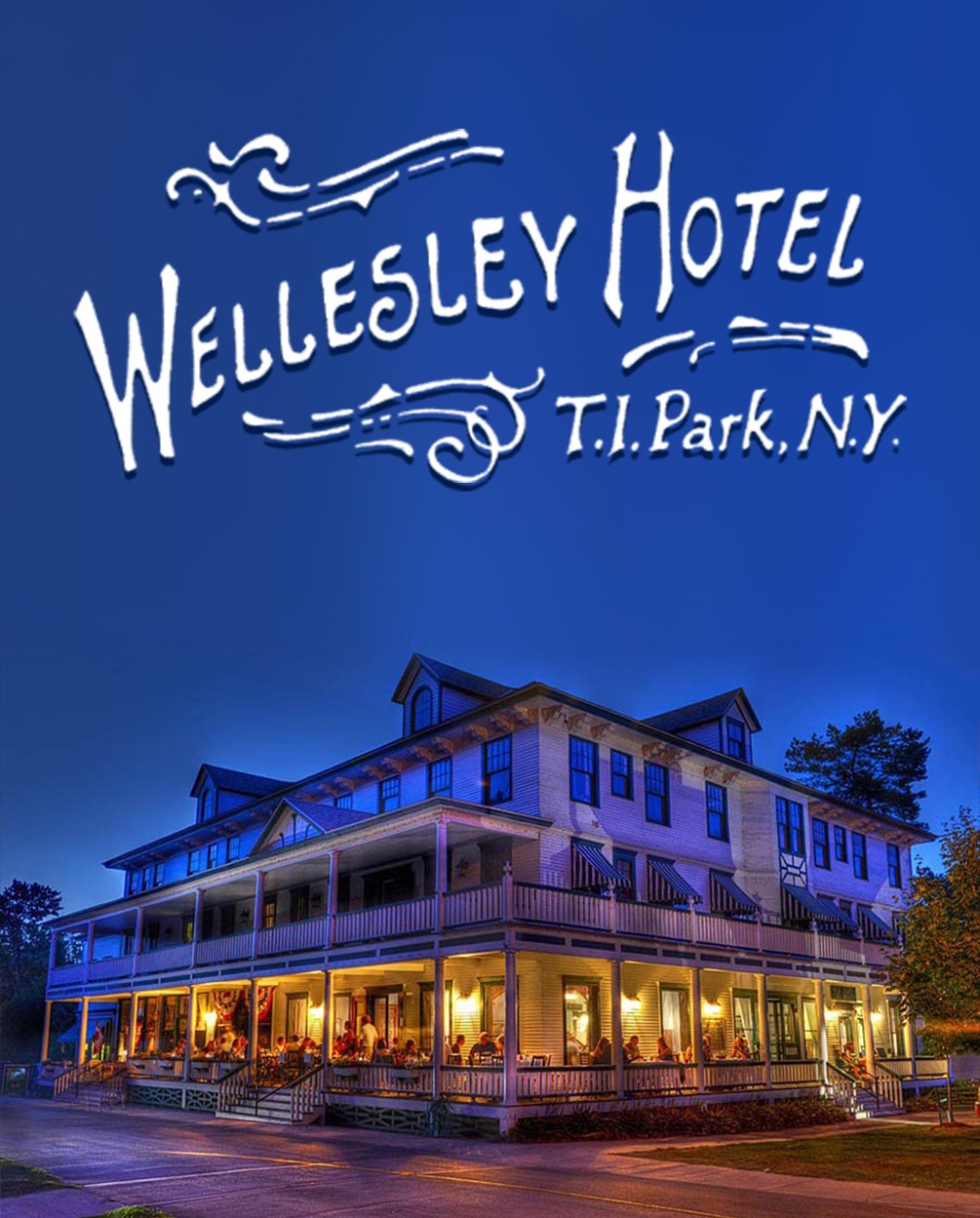 Lodging At The Wellesley Hotel
Experience the beauty of the Thousand Islands and the St. Lawrence River in a historic Victorian setting. Built in 1903, The Wellesley Hotel boasts beautiful views of the St. Lawrence River, quaint Victorian decor and comfortable, vintage suites. Maintained as they were originally built, these suites have two elegant but refreshingly simple rooms connected by a full bathroom.
Our hotel is located in the center of Thousand Island Park and our suites offer views of either the open green spaces that lead to the River or our newly landscaped gardens. Each suite has a private bath and occupancy varies from 3 to 4 guests per suite.
Seasonal Availability – Thursday, May 21st through Sunday, September 13th. Booking future reservations year round is available at the link below or by calling
1-315-482-2576
TAP TO BOOK A RESERVATION