To All TI Park Community Members
For the health and safety of our staff, the following will occur until further notice:
• Our office staff will be working remotely. You can still call the office number and leave a message at (315) 482-2576 or contact us via email. Messages will be returned between 8:30AM – 4:00PM Monday through Friday.
• Our maintenance team will be on site however, the barn will be off limits and work requests and questions should be made through the office team.
• Communications and updated information will be provided on our website and on our Facebook page.
If you are in the Park please respect the team and call if you have questions or concerns.
These are uncertain times and we are doing our best to take care of all your needs while taking care of our valuable associate team.
Sincerely,
Stephanie Johnston
General Manager
Thousand Island Park Corporation
Welcome to Thousand Island Park
Thousand Island Park has over a century of rich history, tradition and culture that, along with the magnificence of the St. Lawrence River and the Thousand Islands, has made it a unique and exciting place to visit, vacation and/or live.

Founded in 1875 as a Methodist Campground, TI Park thrived as a family retreat with a Chautauqua atmosphere of religious, cultural and recreational activities. Today it continues as a peaceful haven in a hectic world where families come to enjoy old-fashioned values in a place of natural beauty.
Learn More About Our History »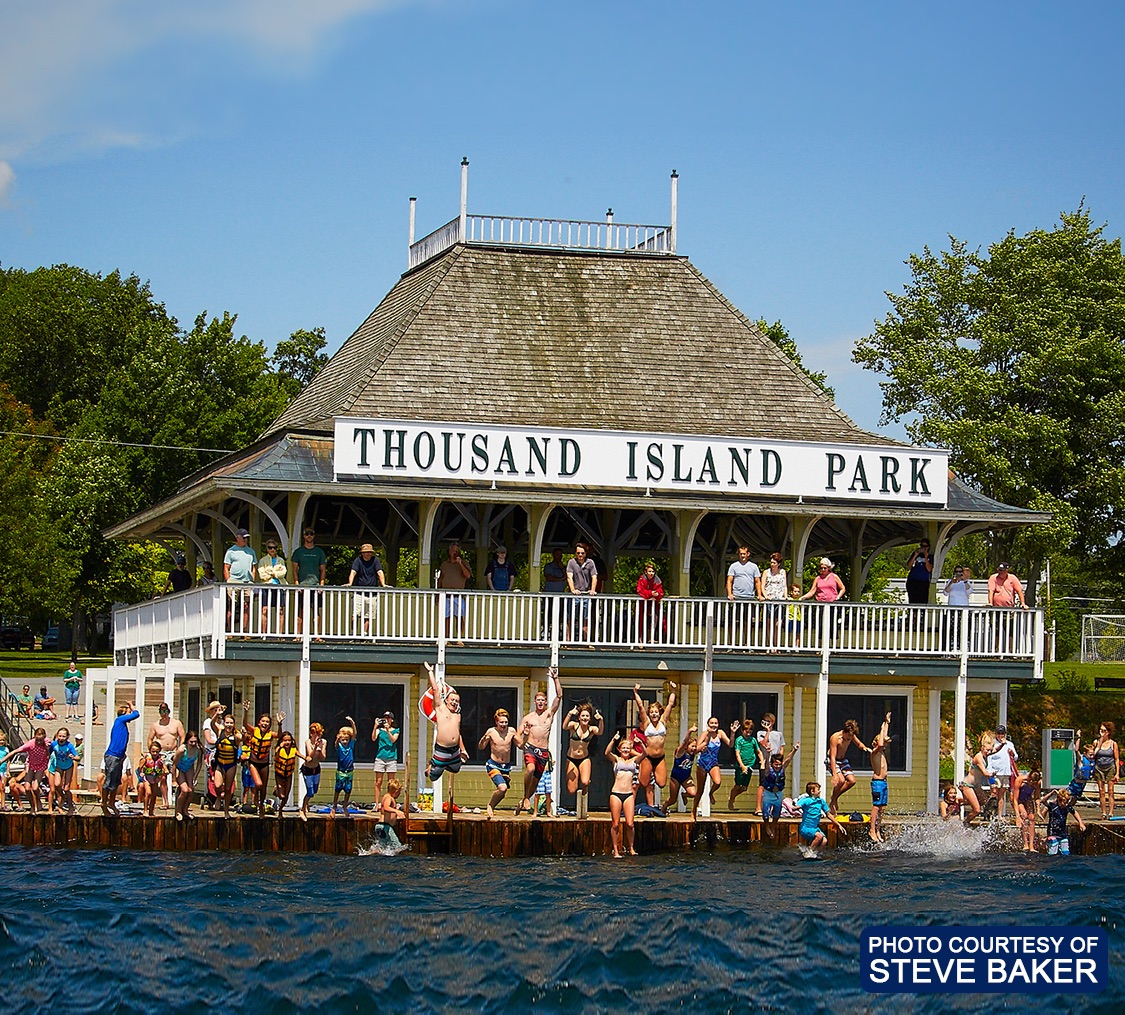 Popular Pages and Resources