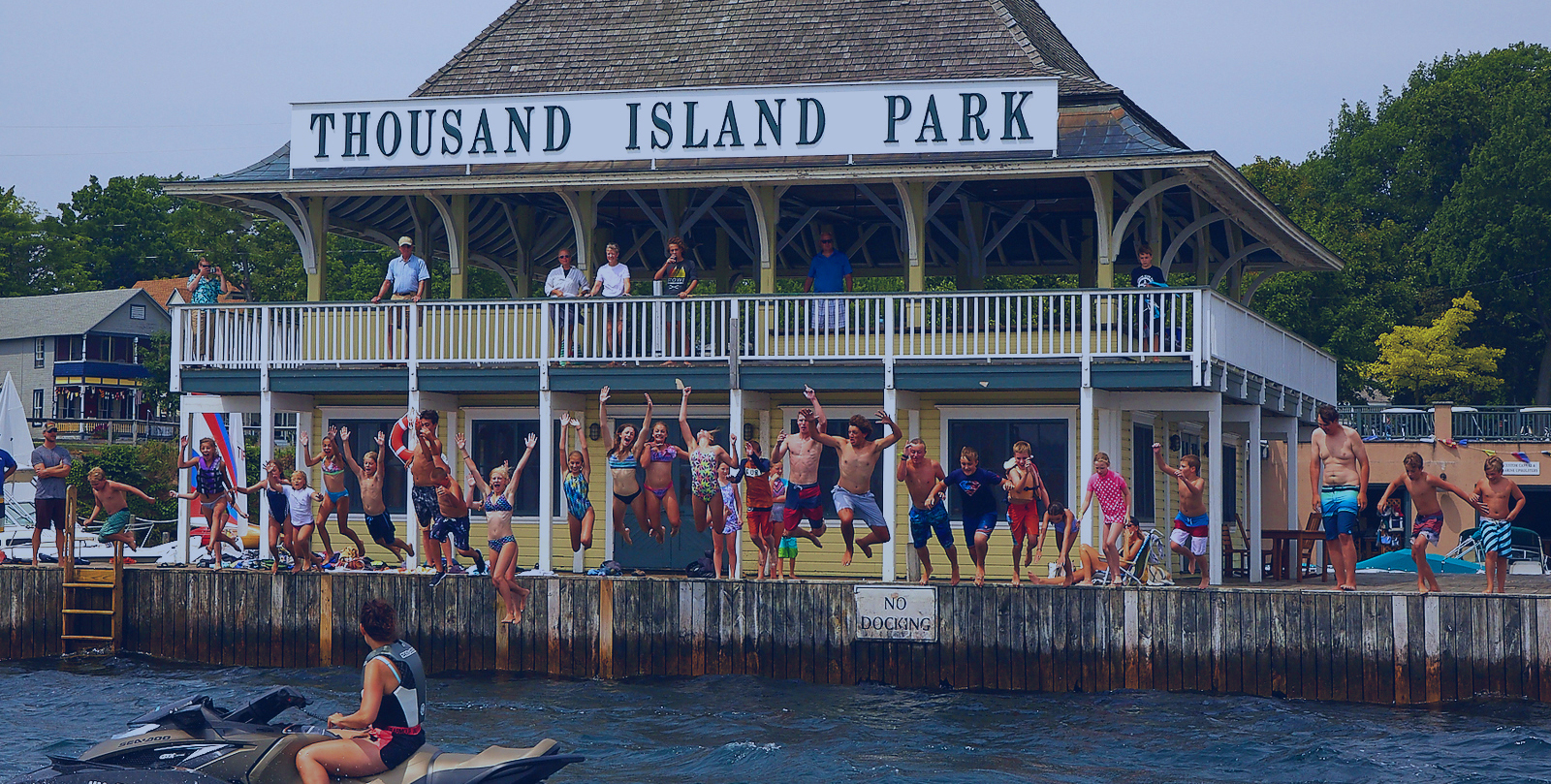 The Guzzle: 315-203-2166 reopens May 2021, newly managed by T.I. Park Corporation. Stay tuned for exciting news and updates. Spring is just around the corner!
The Wellesley Hotel Restaurant: 315-482-3698 reopens May 2021, newly managed by T.I. Park Corporation. The Hotel is now booking guest room reservations for the 2021 season, tap to make a hotel room reservation or call us at 315-482-2576 to book your next island getaway.
Coronavirus is still active in New York. Wear a face mask or face covering in public when social distancing (staying at least 6 feet apart) is not possible unless a face covering is not medically tolerated. Practice social distancing, even when wearing masks, by staying at least six feet apart from non-family members while in public. Wash your hands often with soap and water for at least 20 seconds and keep frequently touched surfaces and objects clean. For Information on the Novel Coronavirus and Incoming Travel Advisories, please visit https://coronavirus.health.ny.gov/home
Welcome to Thousand Island Park
Thousand Island Park has over a century of rich history, tradition and culture that, along with the magnificence of the St. Lawrence River and the Thousand Islands, has made it a unique and exciting place to visit, vacation and/or live.

Founded in 1875 as a Methodist Campground, TI Park thrived as a family retreat with a Chautauqua atmosphere of religious, cultural and recreational activities. Today it continues as a peaceful haven in a hectic world where families come to enjoy old-fashioned values in a place of natural beauty.
Learn More About Our History »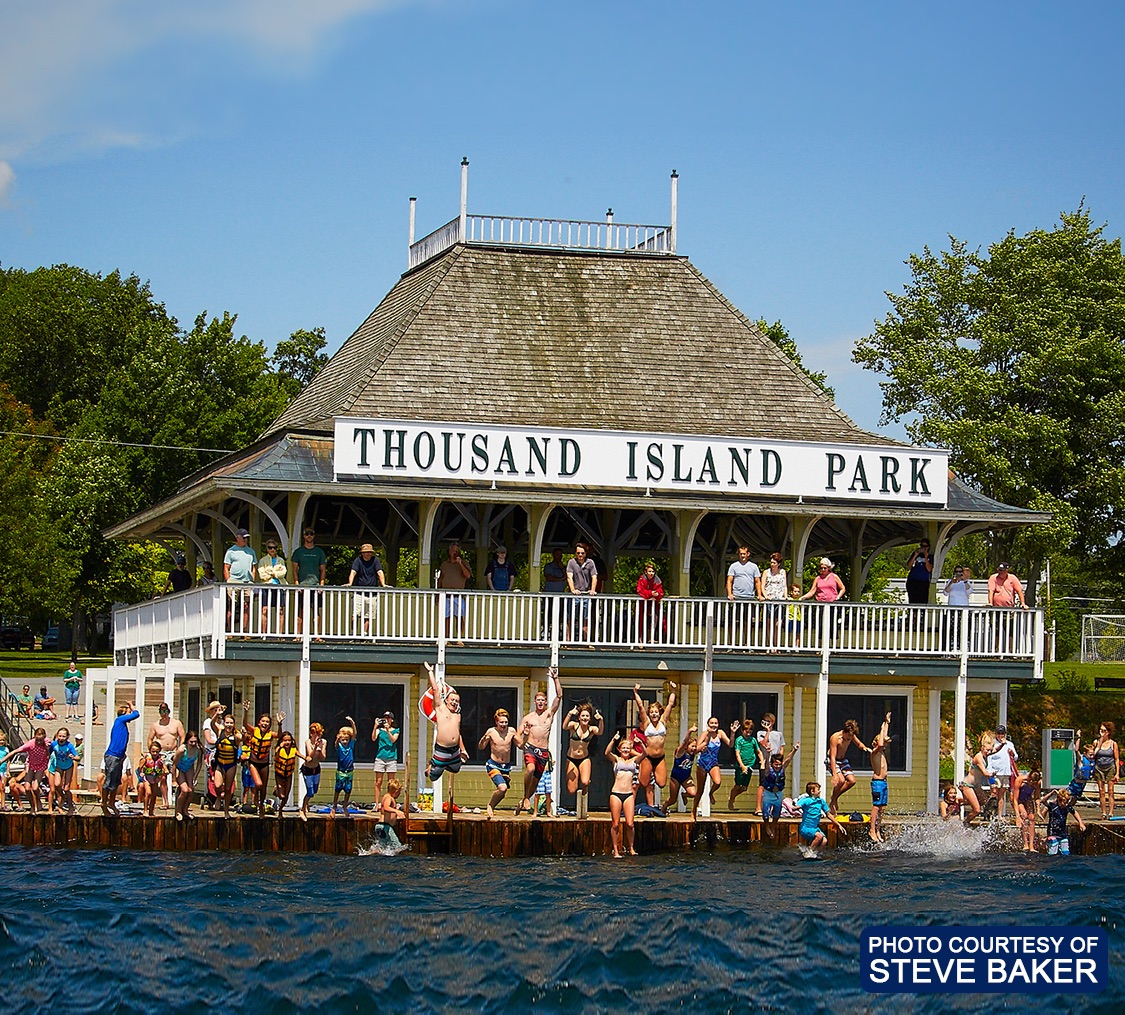 Popular Pages and Resources