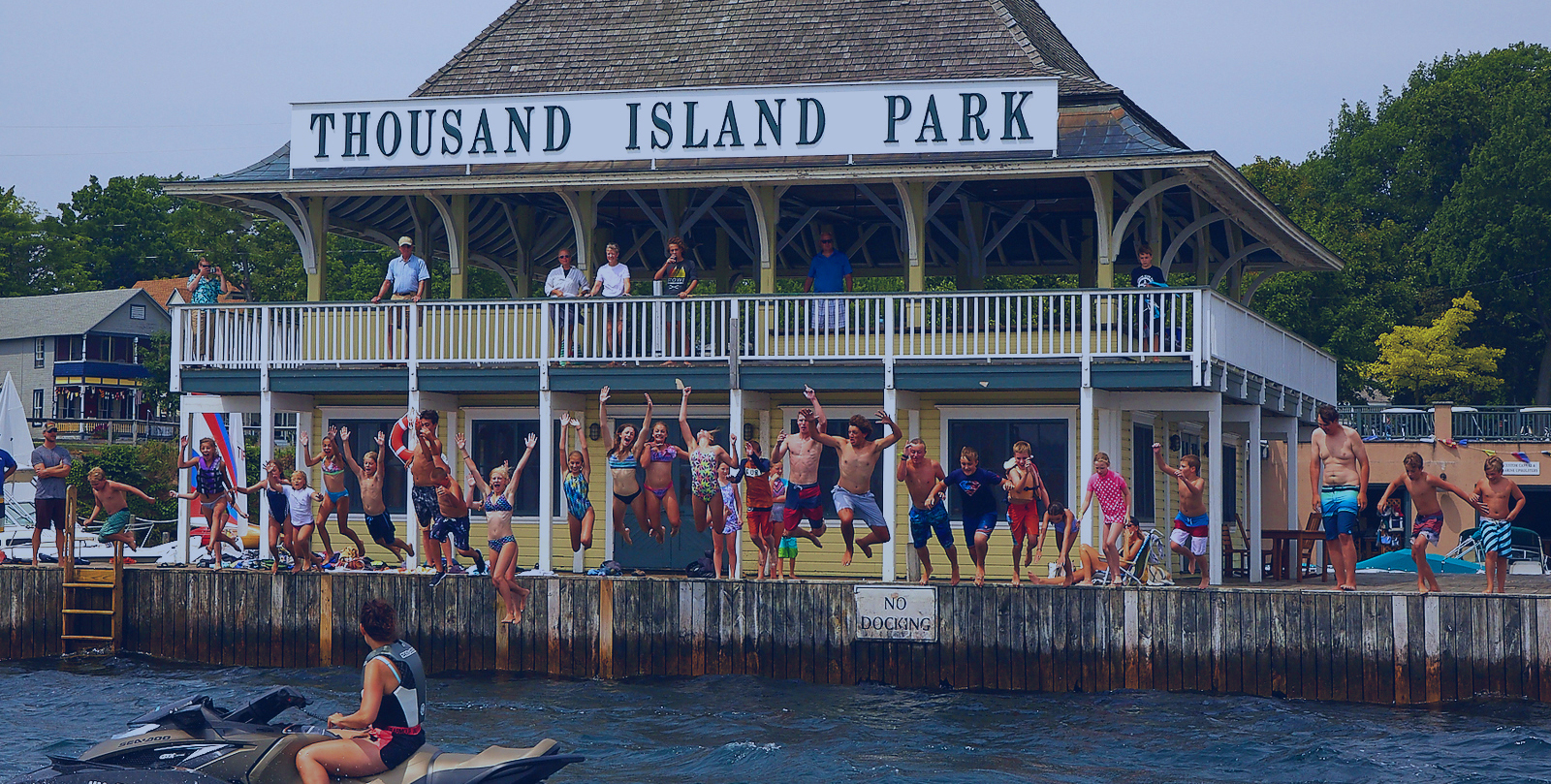 To All TI Park Community Members:
Please remember you may submit payments, forms etc. via the black cast iron mailbox located outside the Corporation Office front door.
Eateries:
The Guzzle is open take-out menu items, marketplace goodies and ICE CREAM! Please join us in welcoming back Driftwood BBQ. Delicious smoked meats paired with mouthwatering sides will be available (for take-out only) to help kick off your summer season.
The Wellesley Hotel will open its doors for take-out menu and bakery items beginning Friday, May 22nd. Jamie Kalousdian has been hard at work designing a delectable menu, full of locally inspired dishes and options that will have you calling-in to place an order for a second helping! The Wellesley Hotel Restaurant will also be serving PIZZA to-go featuring bubbling cheese, savory tomato sauce, and whatever toppings you are in the mood for.
Boat Fuel:
Hello boating season! Gas will be available at the T I Park Marina starting Friday, May 22nd. To reach the Marina for fuel service, please call 315-486-0384. Fuel services will be available seven days a week from 8:30am - 4pm.
Recreation:

The Cove will open Friday, May the 22nd with certain restrictions.
Tennis and pickleball courts are open. Game on!
The playground, basketball court and field games will remain closed until further notice.
T I Park Personnel:
Security will be on-site covering every Friday and Saturday night starting Friday, May 22nd. After Father's Day (June 21st) Security personnel hours will be extended.
The Maintenance team is on-site Monday through Friday 8am-4pm. Please continue to call the office number for requests to allow for the team to complete their daily schedules with efficiency.
The office staff continues to work remotely. You may still call the office number and leave a message at (315) 482-2576 or contact staff directly via email. Messages will be returned between 8:30am – 4:00pm Monday through Friday.
We are committed to attending to community needs while fostering a safe environment during these unprecedented times. Thank you in advance for your patience and cooperation during the reopening of NYS. See you again soon!!
Sincerely,
Stephanie Johnston
General Manager
Thousand Island Park Corporation
Additional Updates:
May 4, 2020 Gov. Andrew Cuomo Posted the following:
Businesses and industries will open in a phased approach. Phase 1 includes construction, manufacturing and select retail (with curbside pickup). Phase 2 includes professional services, finance and insurance, retail, administrative support and real estate/rental leasing. Phase 3 includes restaurants, food services and hotels. And Phase 4 includes arts, entertainment, recreation and education.
As of Monday, May 25th the following are permitted to reopen:
Essential infrastructure including hotels and other places of accommodation. Recreation including non-motorized boat use and rentals such as row boats, kayaks, canoes; Marinas.
Upon reopening, businesses must implement new safety precautions to help lower the risk of spreading the virus. These include strict cleaning and sanitation standards, restricting nonessential travel, adapting the workplace to allow for social distancing, and requiring masks to be worn if employees are in frequent contact with the public.
Pursuant to Executive Order 202.10, all non-essential gatherings of individuals of any size for any reasons (e.g. parties, celebrations, or other social events) are canceled or postponed. However, Executive Orders 202.32 and 202.33, issued subsequently, allow ten or fewer people to gather for any lawful purpose or reason, provided that social distancing protocols and cleaning and disinfection protocols required by the Department of Health are adhered to.
Face Covering Mandate for All Takes Effect:
Governor Cuomo has ordered all citizens wear face coverings in public areas where social distancing is not possible. The order takes effect at 8:00 pm Friday, April 17.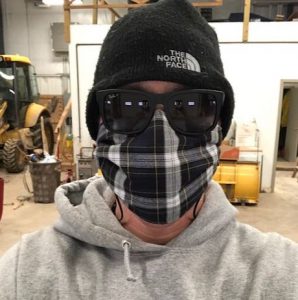 Governor Cuomo also announced the state is increasing the maximum fine for violations of the state's social distancing protocol from $500 to $1,000 to help address the lack of adherence to social distancing protocols.The Governor reminded localities that they have the authority to enforce the protocols.
Stay current go to: https://www.governor.ny.gov/news
Welcome to Thousand Island Park
Thousand Island Park has over a century of rich history, tradition and culture that, along with the magnificence of the St. Lawrence River and the Thousand Islands, has made it a unique and exciting place to visit, vacation and/or live.

Founded in 1875 as a Methodist Campground, TI Park thrived as a family retreat with a Chautauqua atmosphere of religious, cultural and recreational activities. Today it continues as a peaceful haven in a hectic world where families come to enjoy old-fashioned values in a place of natural beauty.
Learn More About Our History »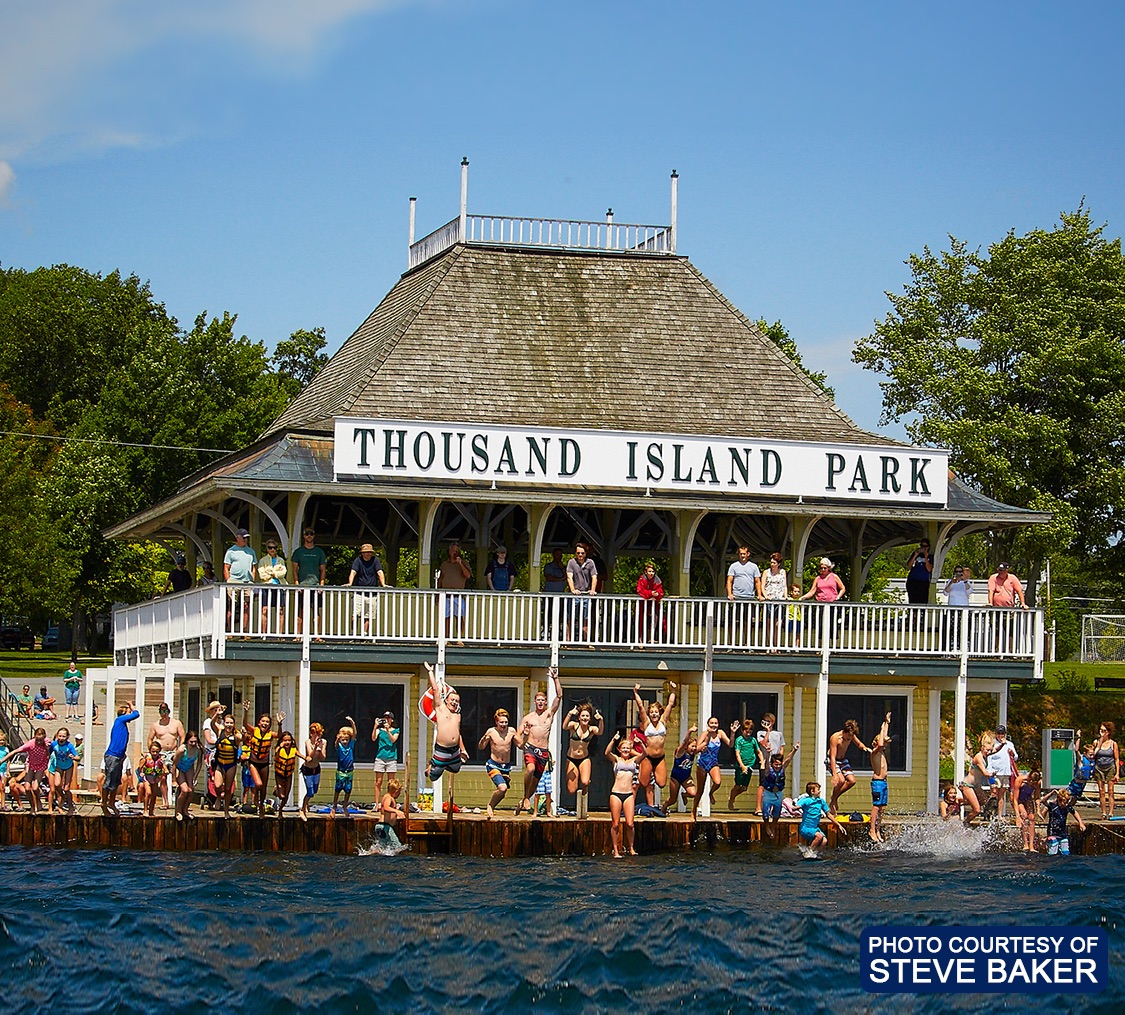 Popular Pages and Resources