Photo Courtesy of Jim Brasser
Main Purpose and Mission
The Thousand Island Park Foundation was formed to support cultural and educational programs in Thousand Island Park and to enhance and revitalize the historic infrastructure of the Park. The Foundation (a non-profit organization) is responsible for raising and growing charitable giving to support this mission.
Thousand Island Park has over a century of rich history, tradition and culture that has emphasized education, intellectual development , recreation and spirituality that, along with the magnificence of the St. Lawrence River and the Thousand Islands, has made it a unique and exciting place to visit, vacation and/or live.
The Foundation strives to enrich the quality of life for all who enjoy the Park, to foster traditional values and nurture relationships through opportunities and advancement of literary, scientific, spiritual, intellectual, cultural, educational and physical activities while preserving the Park's heritage.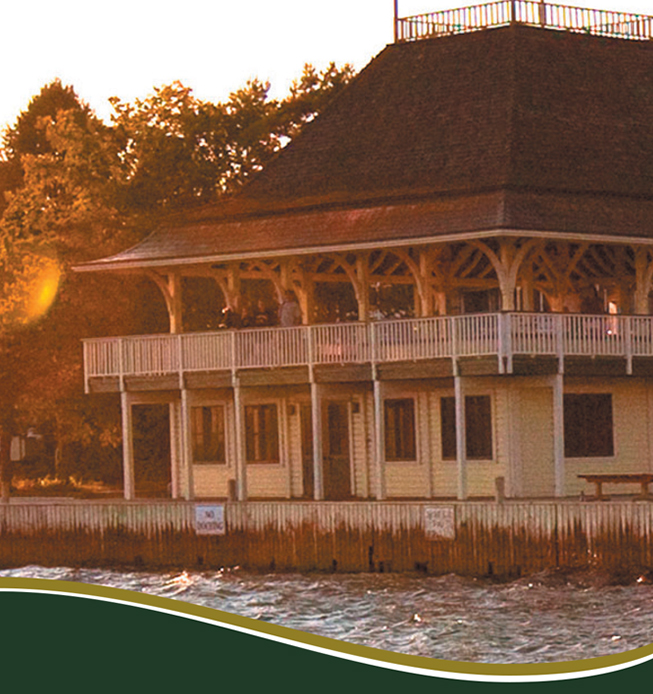 Preservation Activities
The Thousand Island Park Foundation will work to sustain the historic Thousand Island Park community by revitalizing and renovating its historic infrastructure. The Foundation has the express purpose of receiving and holding property to support cultural, historical and educational activities while preserving the history and heritage of Thousand Island Park. All historic preservation work conducted by the Foundation will be done solely within Thousand Island Park as the entire Park is listed on the National Register of Historical Places as the "Thousand Island Park Historic District."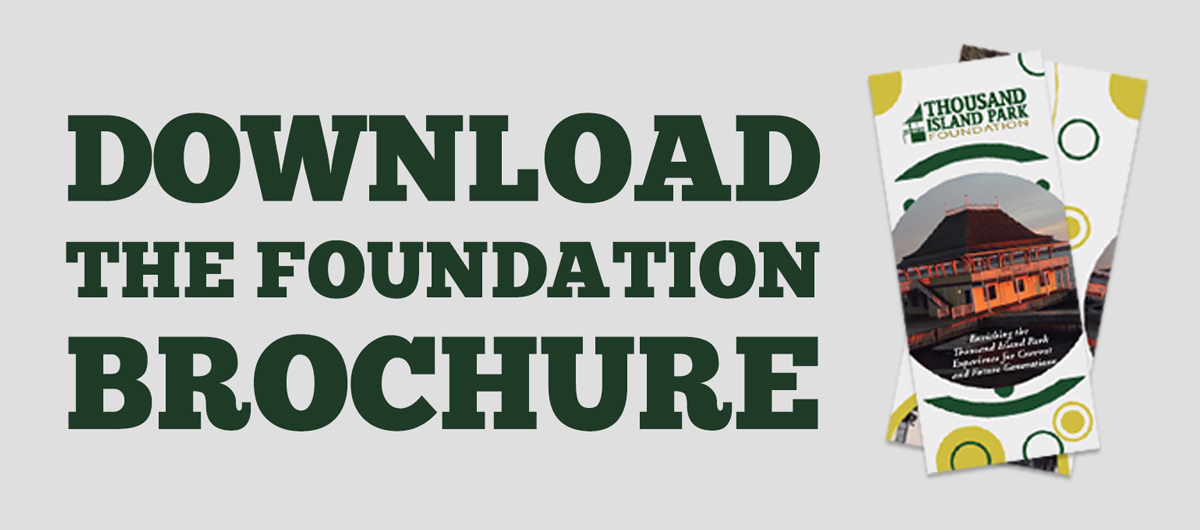 Dontate to The Foundation
The founders of Thousand Island Park held great dreams for the community when established in 1875. Current residents of Thousand Island Park understand how supporting the Foundation will help achieve that mission and vision for today's community. Your commitment will enrich the Thousand Island Park experience for both current and future generations.
The TI Park Office Staff is here to help answer any foundation related questions you may have. Please feel free to call us at 315.482.2576. We greatly appreciate your patronage.